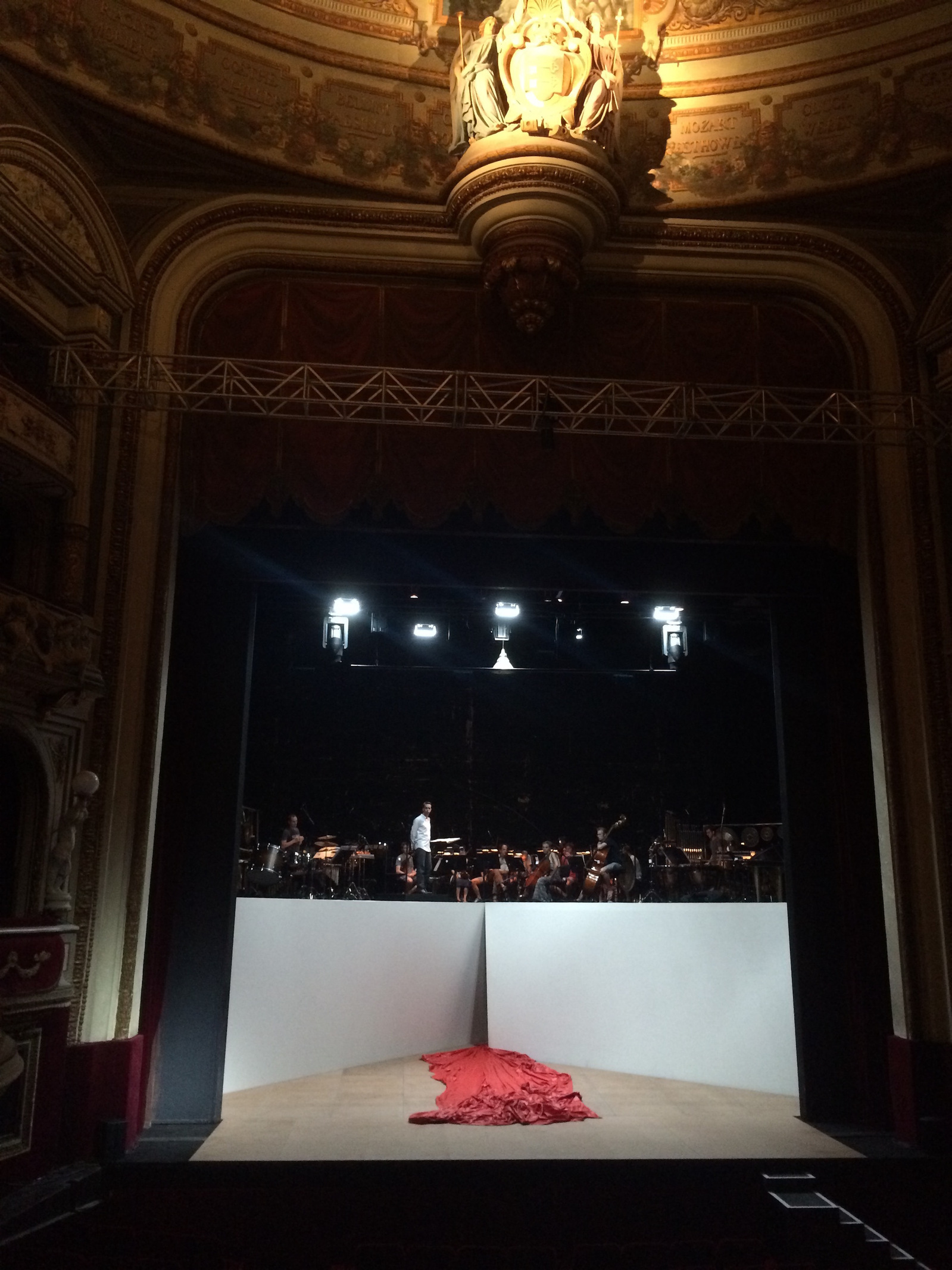 Cassandre
Music and Libretto Michael Jarrell
Grand Opera d'Avignon

69th Festival d'Avignon
7/2015
La Comédie de Genève
9/2015
Starring Fanny Ardant

From a text by Christa Wolf
Direction Hervé Loichemol

with Namascae Lemanic Modern Ensemble
Musical Direction Jean Deroyer
Stage/Light Seth Tillett
Costume Nicole Rauscher
Cassandra recalls her youth in Troy, her love of Aeneas, her trials as a seer and the curse of Apollo, and the senseless squabbling that led to the fall of her city, all in her final moments before Agamemnon's gate, and her certain death at the hands of Clytemnestra.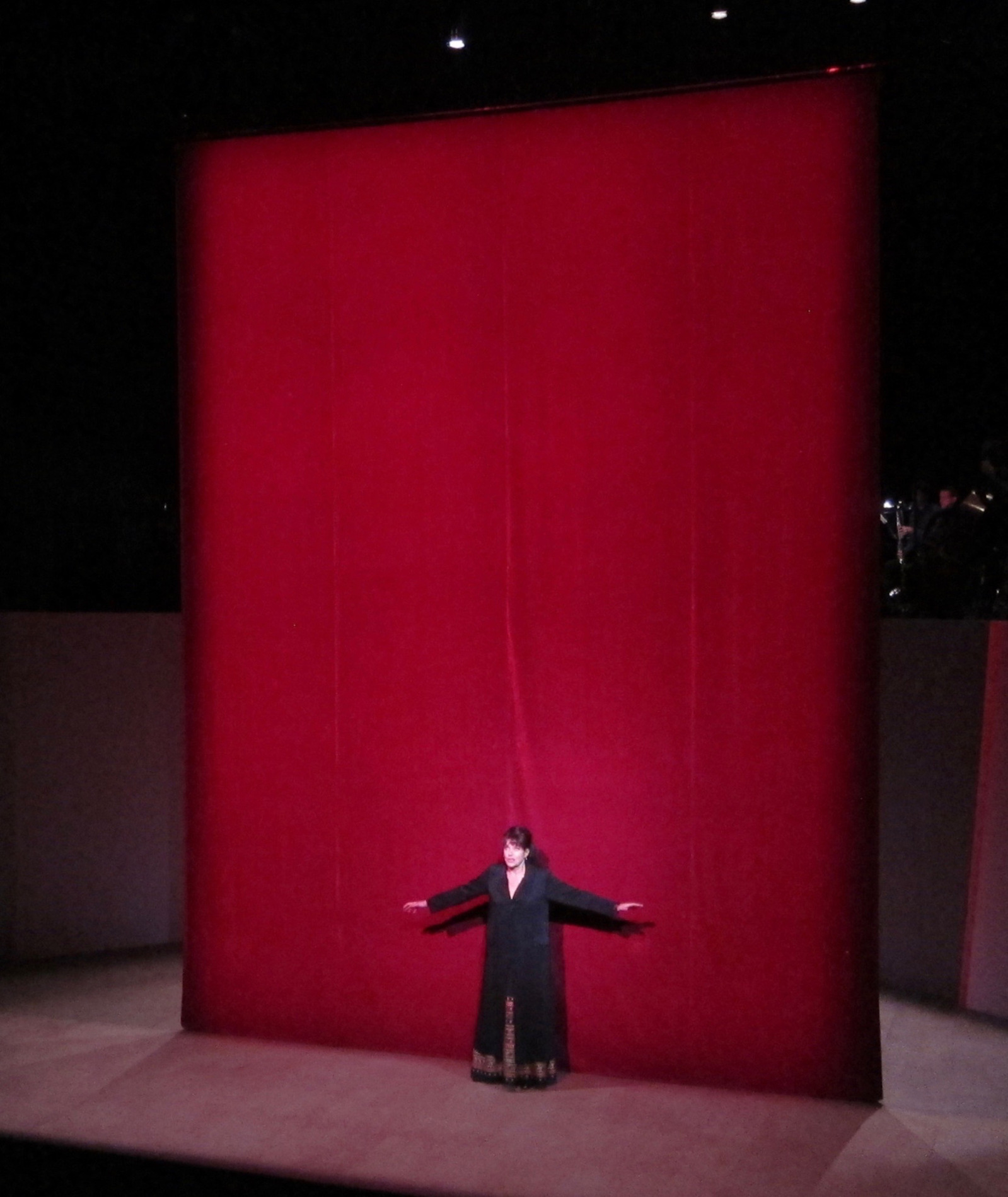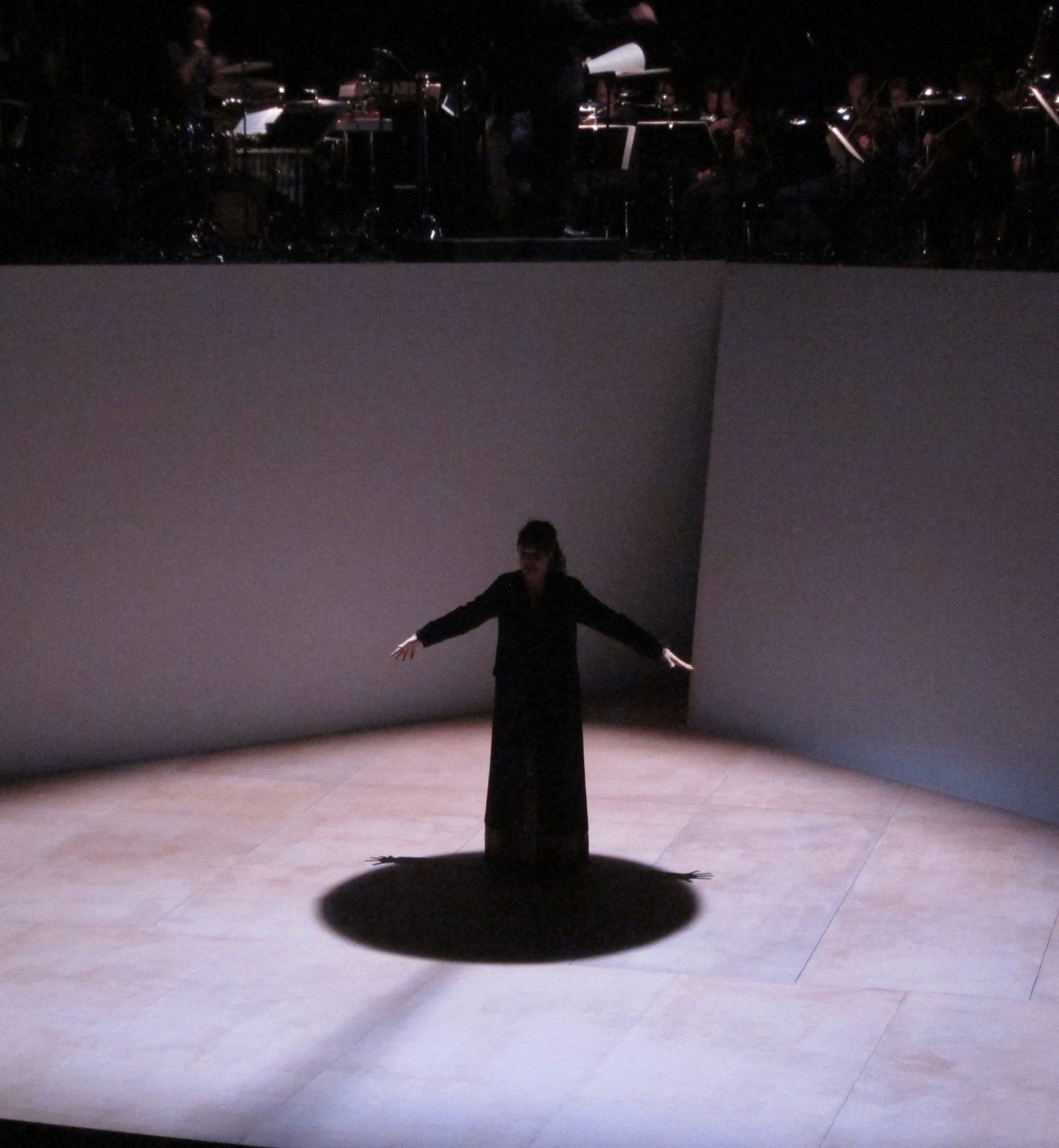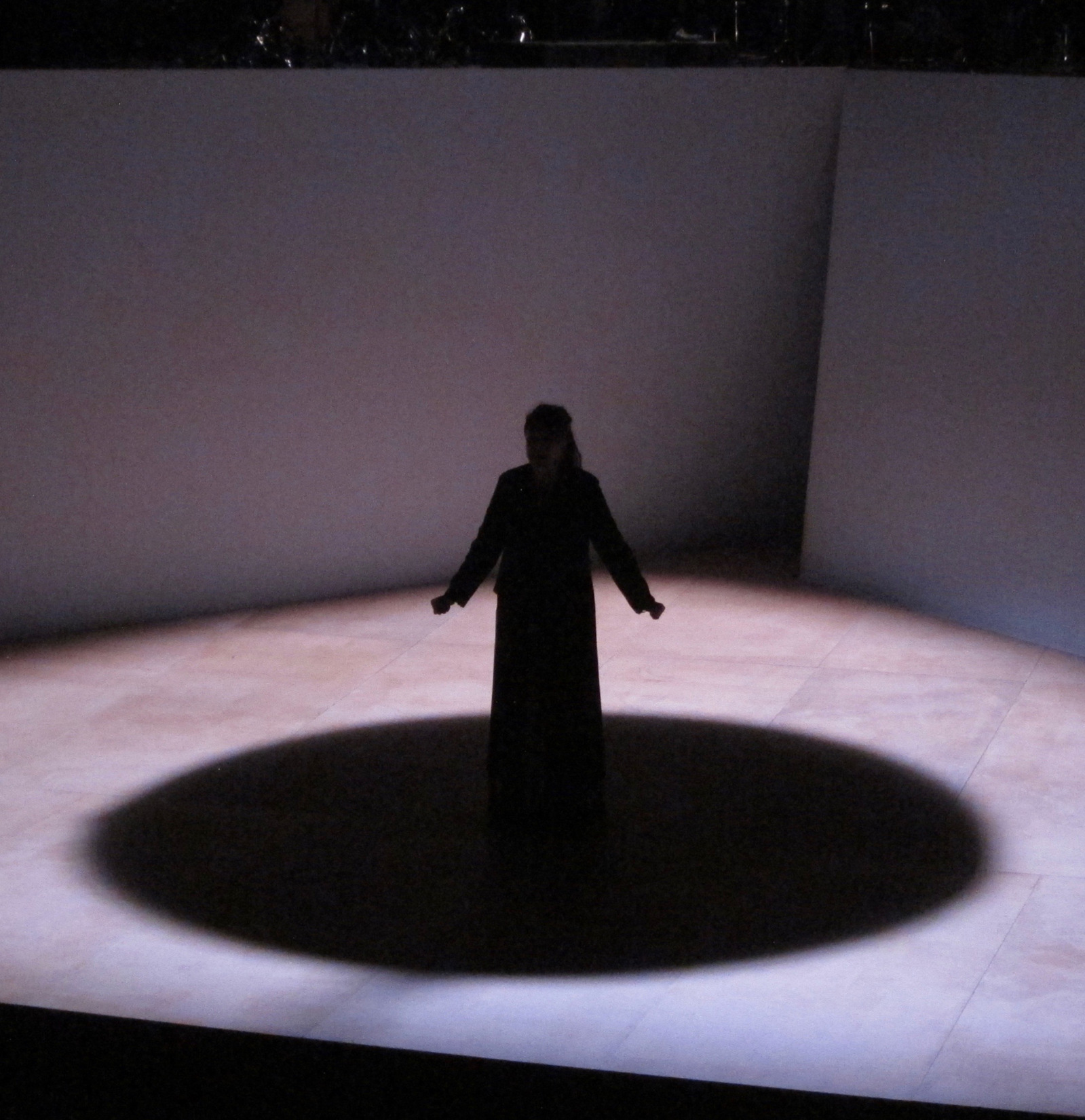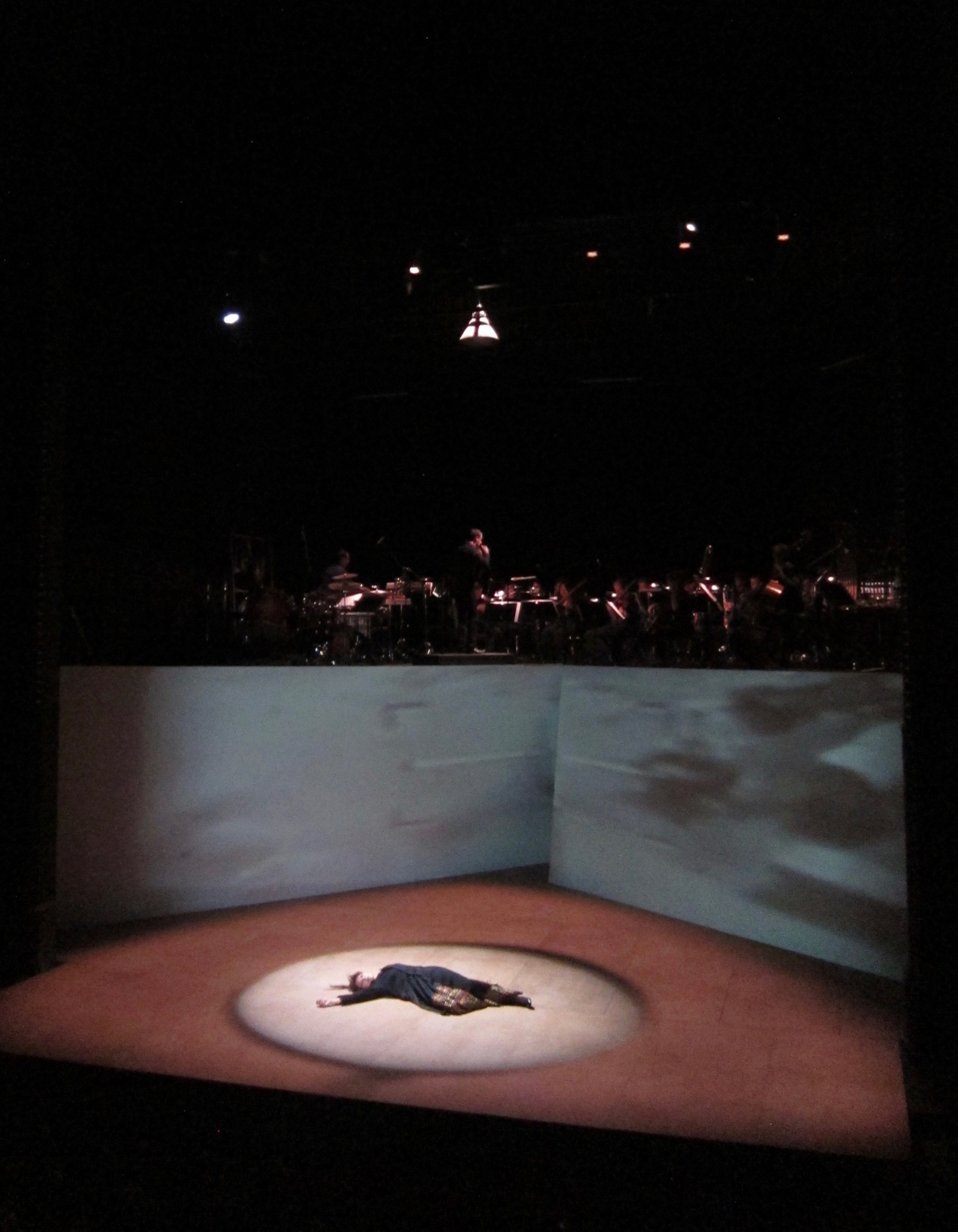 OXI / NO
"No, I said no. And it was my role to say no." Cassandre.
At the Stavros Niarchos Cultural Center in Athens in 2018, we quoted the celebrated OXI graffiti which the Greeks painted on walls throughout the country in answer to the IMF's savage demands for austerity and high interest payments in 2016.